Nail art is a highly specialized field and not many people realize that, but it needs a lot of creativity, steady hands and a great attention to detail to create each masterpiece. While watching the videos of nail art DIY, it seems as if it is an easy feat, but those who do it understand that it takes a rigorous training and a lot of practice to master nail art. John Amico School of Hair Design is a reputed Nail School that offers a comprehensive program in this field, not just for honing the art, but to also learning the science and technology related to beautification of nails.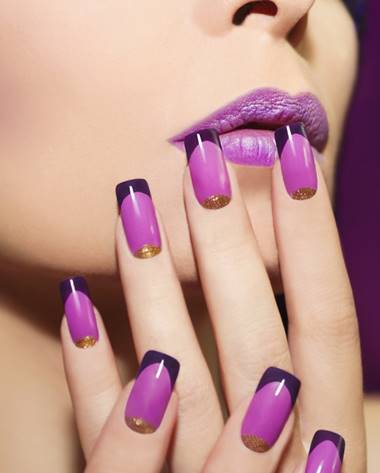 The Nail Technology Program at John Amico School of Hair Design includes various programs in nail artistry that range from Basic 350 Nail Quick Start that helps students fulfill the state's requirement of 350 hours of study to become a professional in this field, to Advance Nail Care program which is a 600 hour advance training program for those who want to take it to the next level. Many people as where is the Best Nail School Near Me? Well that is an easy question to answer, John Amico School.
The following features set John Amico School of Hair and Nail Design apart from other training centers.
Comprehensive course to learn professional Nail technology, designing and artistry.
The course offers full or part time training to the students.
The facility of Day and evening classes is available.
Full equipment, books and supplies for professional level learning.
Payment programs and financial assistance if qualified for the dedicated aspirants.
Resourceful Job placement services with professional networking.
If you really desire to achieve something, then sky is the limit. John Amico School of Hair Design invites you to get a feel of the place and pace here and find your career path in the recession free beauty industry.