Advisory Board and Consultants
Our Advisory Board and Consultants are comprised of some of the finest professionals in the industry. Since 1965 John Amico has selected some of the best and brightest.
Salon Professionals, Salon Owners, Spa Owners, Educational Leaders, Fashion and Cosmetic
The Salon Industry is growing an all-time high especially personal grooming, hair care, skin care and makeup. The baby boomers are growing older and want to look young, even the 12 old kids on the Disney are wearing makeup and hair color. New methods in technology is making a difference. No longer can a professional get by with just learning the basics. It is time to learn the advanced methods while a study is still in school. The ability of knowing not only the beauty services but the business of Beauty. Our Processional team of advisories and consultant are making a difference I the direction and impute to enhance the education of our students.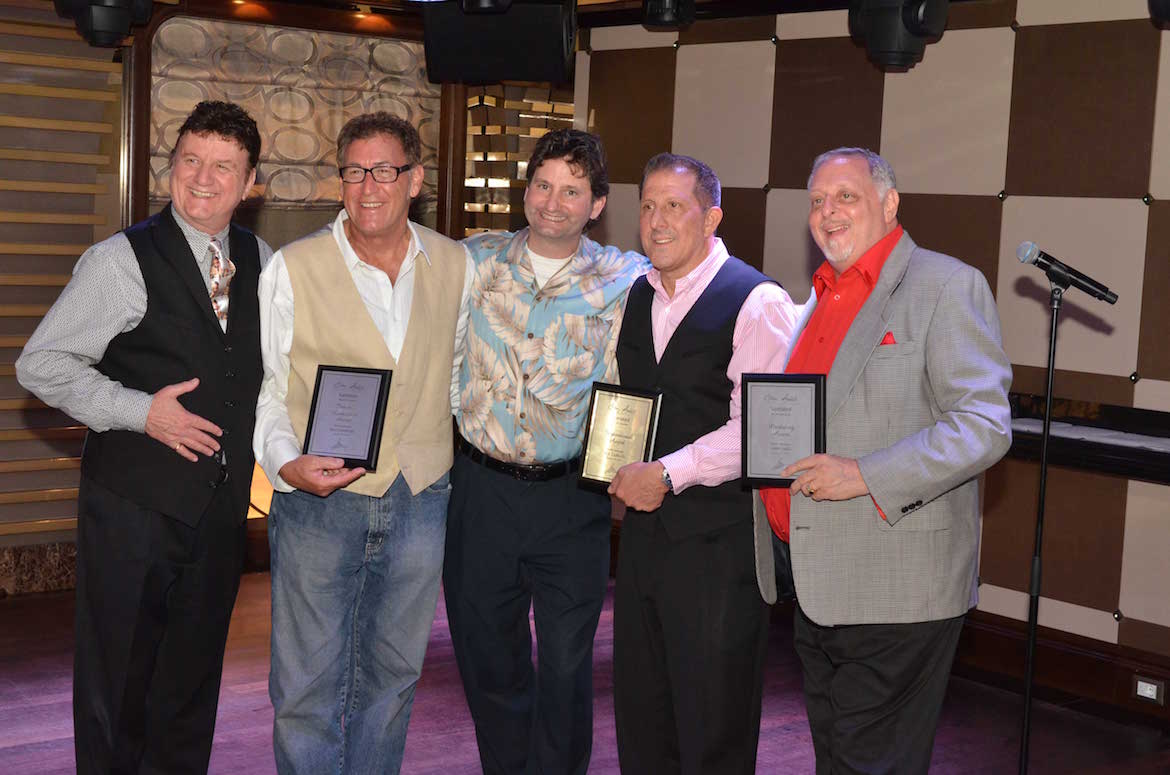 Our team of Advisors, Consultants and Advanced Educators are receiving an award for participating for the current year with training and education.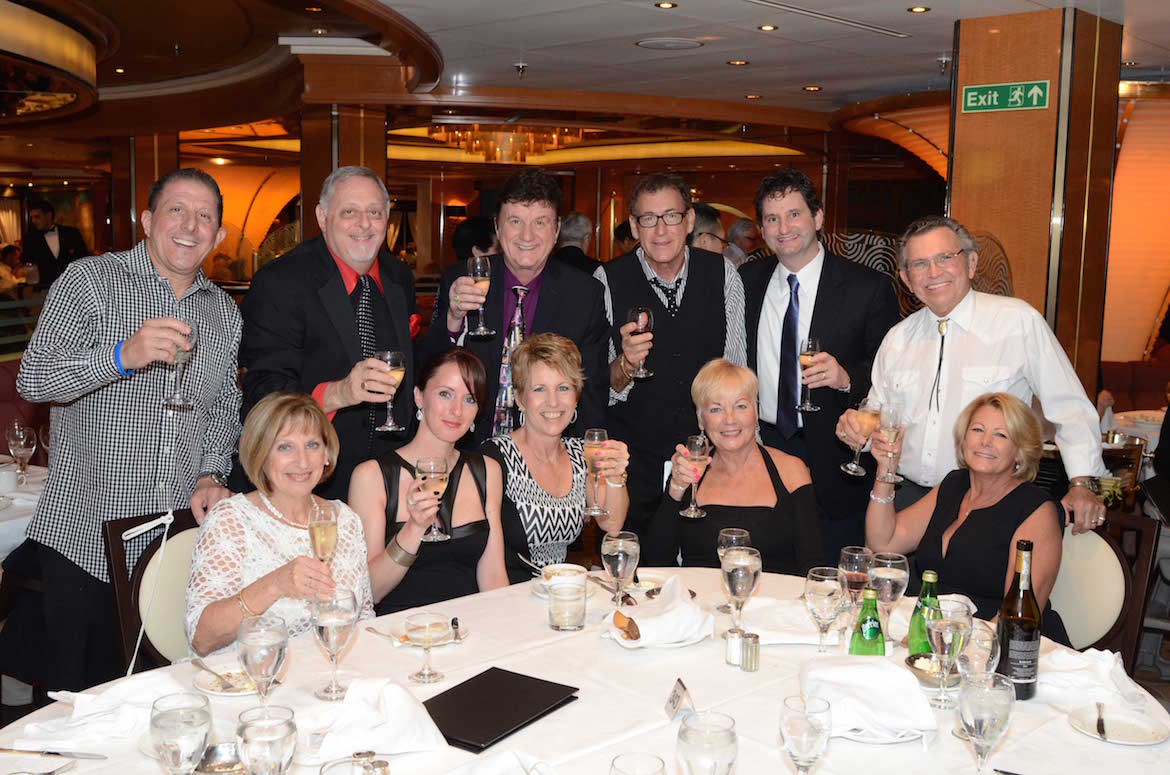 Here is a photo of our Advisory and Consulting Team. There is over 300 years of the beauty Industry experience with our great Team.