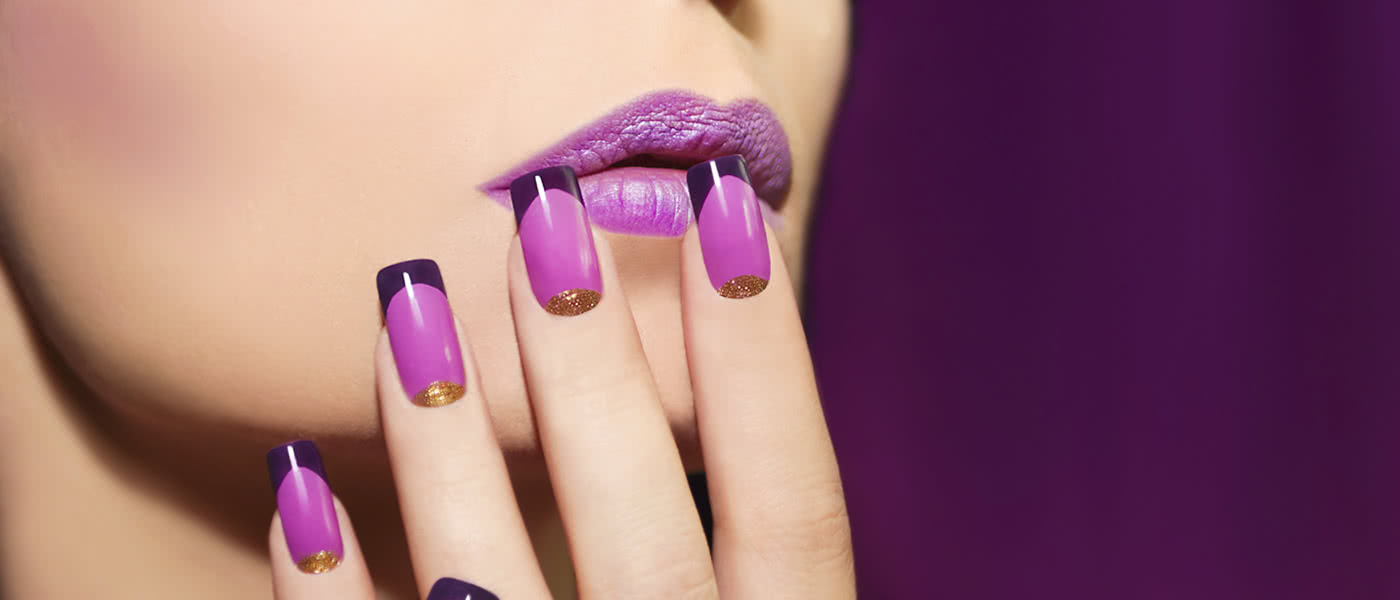 What's your New Year resolution?
For us girls, it's all about making every occasion special, and New Year is too much of a big deal to just slide by, without having all of its essential elements, like New Year's eve party, kissing our beau at midnight and of course, sending everyone new year wishes. Now as that part is over, we come to more personal, more serious elements, like setting goals and making New Year resolutions.
I suggest that you let this year's resolution be finding a perfect career that interests you AND pays well! Nail artistry could be an interesting choice. It is a perfect mix of creativity, color and copious artistic opportunities. The John Amico School of Hair Design offer professional nail tech programs that help you learn all the necessary skills that you'll require in becoming a successful nail technology and artistry professional. The program encompasses all the study sessions, hands-on training, and practice on real customers at the John Amico School of Hair Design Spa. Apart from this training, there is a complementary business class which sheds light on the subject of how to attract, serve and retain customers, so that you are ready with business tips and tricks, which come in handy for professionals. Especially if you want to open your own spa.
This program also provides you with enough hours of learning for a certificate and licensing to work as a professional in this field. And after that, the sky is your limit…
This new year, make a resolution to take your career to new heights with nail tech programs from the John Amico School of Hair Design.