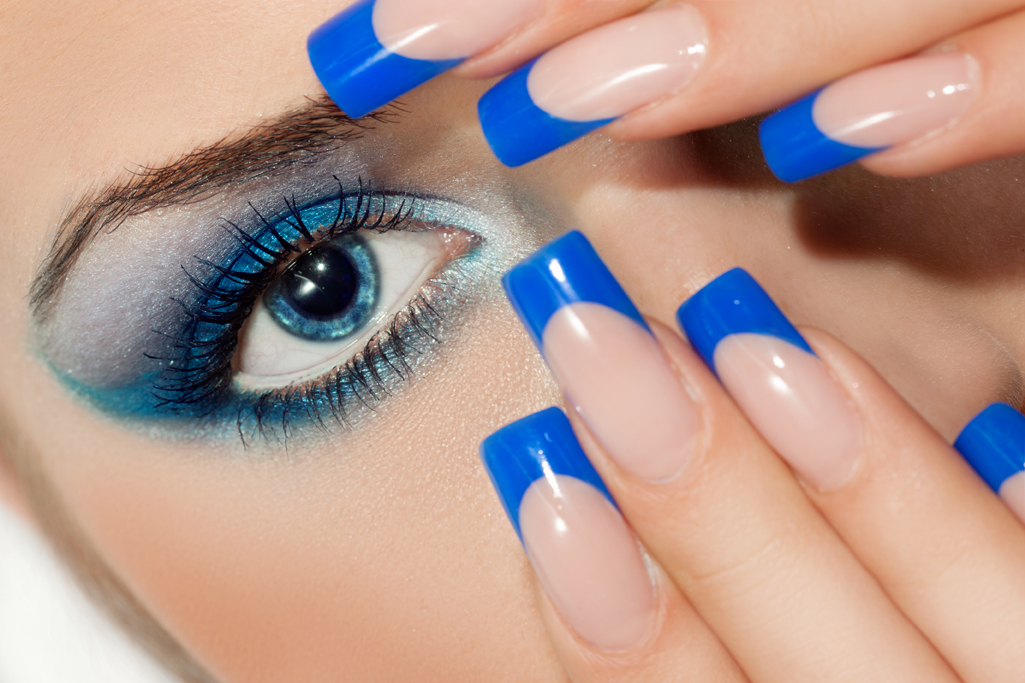 Nail Technology and artistry is a field which has no boundaries when it comes to the display of creativity. If you have steady hands with nail polish and a creative mind, you might seriously consider making something of this talent. Don't bother searching 'Nail School near me' online. Enroll into the most famous Beauty School near you, right here in Chicago. The John Amico School of Hair Design is known for producing beauty services graduates who are talented, proficient and really good at their jobs.
And what makes them such great professionals?
Proper guidance from the highly qualified faculty, an environment with healthy competition and attitudes of a winner, not to mention a comprehensive training and hands-on experience in your chosen
skill.
As far as nail technology is concerned, the students learn to use all the newest tools and techniques that come handy in caring for and decorating the nails, as well as the latest technology and trends that are
dominating the industry via celebrities and fashion icons. With each passing hour of study, the students
find themselves more refined and skilled than earlier, and that's what matters the most.
By studying nail technology and artistry at the John Amico School of Hair design, you also get to practice on real clients at the John Amico School of Hair Design's Spa, which has a reputation of providing the most creative Nail services in IL- where thousands of delighted customers would happily testify to.
Become a part of the multi-billion dollar nail industry and get your true talent recognized and honed at the John Amico School of Hair Design!