Cosmetology is one of the most sought after branches of career these days. Being a dynamic and lucrative line of career in a recession free industry, Cosmetology has garnered the interest of more young fashion minded men and woman than ever before. However, the only way to be successful in this field is to find the most progressive school that offers a comprehensive course in cosmetology.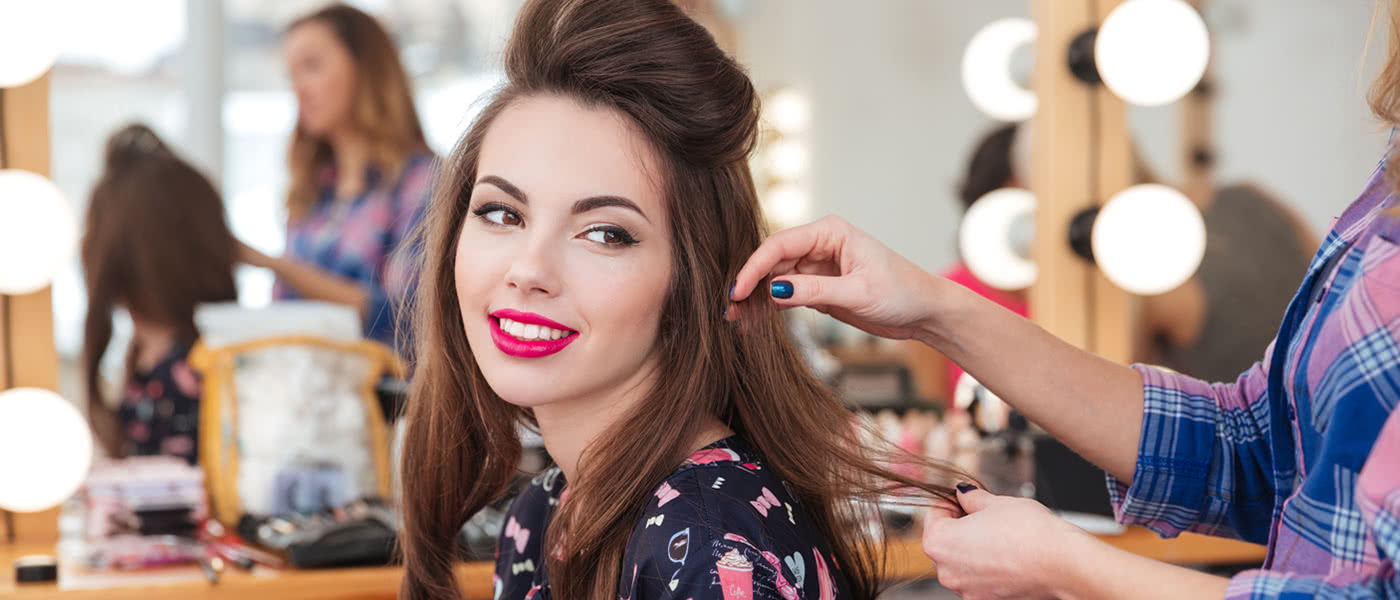 John Amico School of Hair Design is the most advanced Cosmetology School in Chicago which provides its students an integrated educational and training program that includes various aspects if having a successful cosmetology business. The complete course spans out in four levels of cosmetology education and practical training. At first level the basics of cosmetology are taught along with the foundation skills for preparing the students for real life experiences. The level 2 brings in the teaching and training of advanced methods of cosmetology along with formulating, creating and applying color.
Along with the proper training and education in the core field of cosmetology, John Amico School of Hair Design also brings in the supportive courses like business development by Mr. John Amico, Jr., client communications program and John Amico self-esteem training program. Along with the learning opportunities John Amico School of Hair Design also sets up opportunities for the students to show off their talent in front of the big names in the industry, which doesn't only inspires and boost the confidence of the students, but also inspires them to bring out more creativity in their work.
We invite you to visit the campus and discover the whole new dimension of creativity and wide-ranging learning opportunities for a fruitful career.