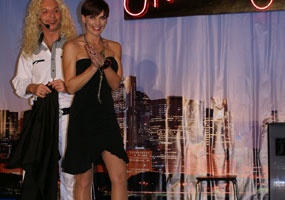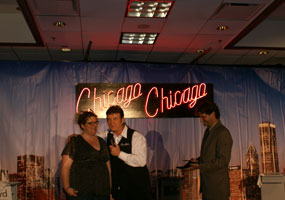 Color, Chemicals,
Cuts and Styles...
by Great Students
Students at the John Amico School are getting a solid level of experience with clients and models in all areas of cosmetology. There's excitement in the air with Chicago Beauty Show right around the corner and the students are realty looking forward to working on the models for this spectacular events. Our belief is the more client services our students actually perform on clientele, the more they will be salon-ready. John Amico's staff of licensed, professional educators takes extreme pride in the quality of every students work.
For Future Cosmetologists - It's important to know that John Amico students qualify for an exclusive JA grant not provided at other schools.
We encourage all beauty professionals to tell family and friends to apply for the John Amico Cosmetology Grant - it truly makes education more affordable than student loans.