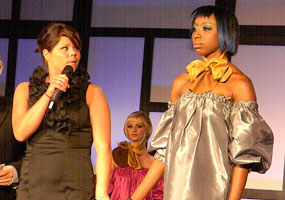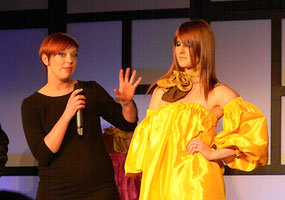 Do you know how lucky we are by having such a wonderful industry? Unbelievable career?
The fact that we are part of a spectacular beauty industry makes people happy, while appreciating our workmanship. What's better we get paid. Plus, while people are getting fired or laid off, we have total control over our future. We get to enjoy the new clients, build friendships, and learning new methods that increase skills. Even in a down economy clients are always in need of our services. They will not go on vacations, buy a new car or house... but to get their hair done is a small luxury of life. If they are employed or unemployed they need to get their hair done for the job or next interview. if they have Mr. Wonderful or looking for a new one they need to get their hair done. How many times have you done some ones hair and they say, "I just needed to come in for a lift." Happens to me all the times. That's only a small part of how we changes lives."BEAUTY CHANGES LIVES."
So, as a student, stylist, or salon owner...reflect on this.
If anyone ever asks you, "How's Business?" Simply say, "I'm so blessed to be in the beauty industry!