The Chicago Tribune Awards the John Amico School of Hair Design Their 'Best Beauty School' (in our region) Award for the Fifth Consecutive Year!
Thanks to all of our clients, students and staff for supporting our 57 year Mission of Enriching the Lives of our Alumni and their families.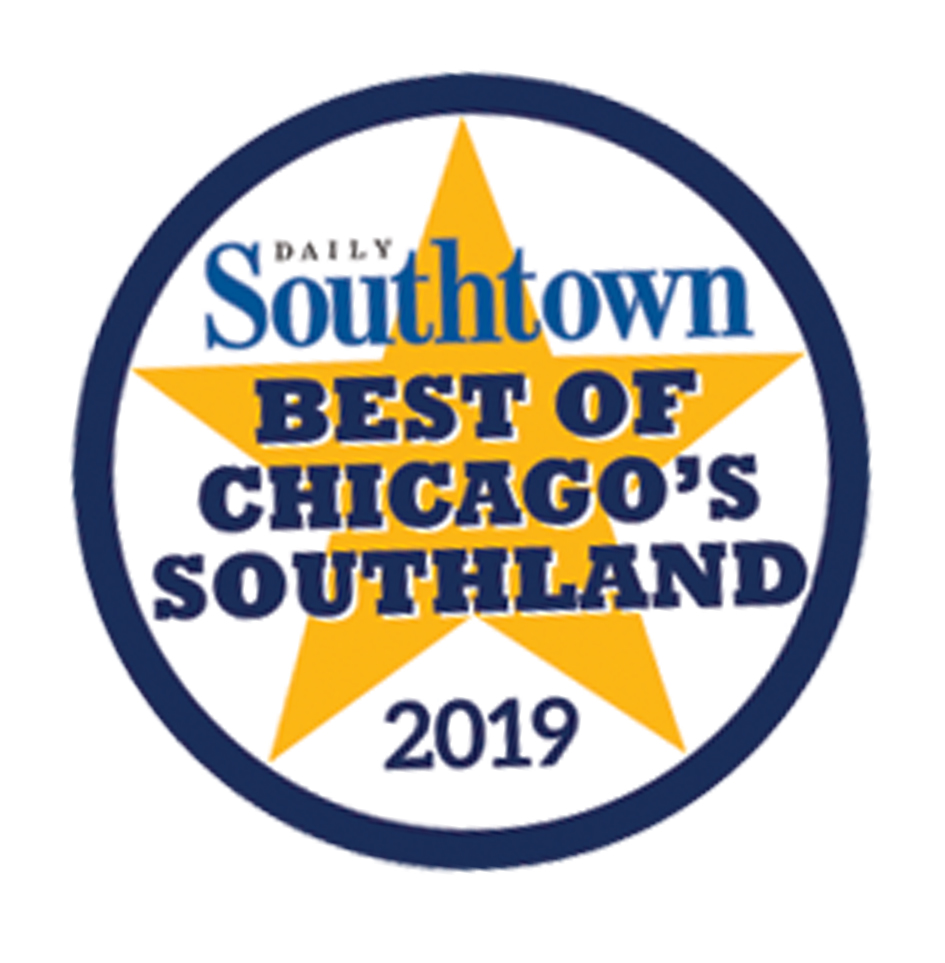 For the last 5 years, USA World Report states that Cosmetology, Esthetics, and Nail Technicians are in the Top 100 careers.
The Cosmetology Industry is among the fastest growing sectors in our economy today, positively impacting nearly every American and has students from all walks of life fueling this vibrant industry.
Long-term rewarding careers for an in-demand industry that employs nearly 1.2 million women and men across the country.
Beauty Professionals cannot be downsized, jobs shipped to foreign countries, outsourced, replaced by automation or technology, or impacted by Amazon type web companies.
If you love working with people, have a passion for fashion, like to express yourself, want control over your future and want financial security, come in for a tour to explore your future.
Schedule a tour or enroll now by calling (708)631-2527,  text 'BEAUTY' to (708)631-2521 or fill out the contact form on our website www.johnamicoschoolofhairdesign.com/mvi6/