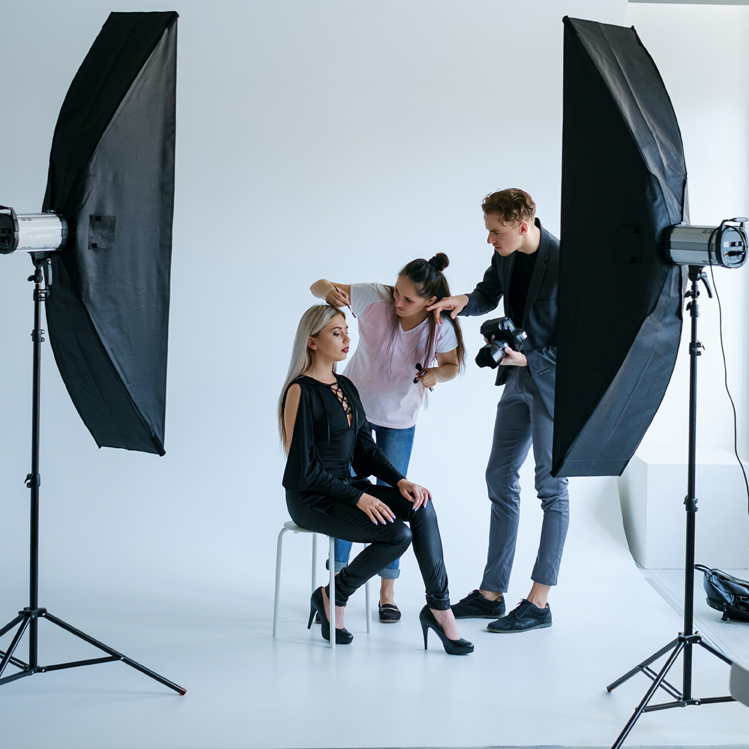 Making a career as a celebrity esthetician is the dream of many people in this industry, not only for
the handsome income, but also for the much sought-after fame. While a successful career in this field
can bring you all of this and more, it is important to choose the school carefully that makes you capable
enough to land a job in Hollywood.
A good esthetician school will help you learn the nuances of the skincare and facials through its
advanced courses that thoroughly cover all the topics. So, it is necessary to find a NACCAS accredited esthetician school in your area.
If you live in Chicago or nearby, you are lucky, because the John Amico School of Hair Design and School of Esthetics is right in your vicinity. Located in Oak Forest, this NACCAS accredited school is owned and run by a celebrity stylist himself, Mr. John Amico. Amico has been in the beauty business over fifty years and has had many celebrity clientele. He imparts his wisdom to his students, many of who work with celebrities today.
The infrastructure of John Amico School of Hair Design and School of Esthetics is state of the art facility
well equipped with all the modern equipment for the students to learn the latest techniques in this field.
The professional kit provided to the students encompasses the best quality products to help students
achieve desired results. The hands-on training is begun from the very first day of school for
them to develop their psychomotor skills by continuous practice. Moreover, a complete subject on
the art of business studies helps the students learn about the legal and regulatory aspects of running their own businesses.
At the John Amico School of Hair Design and School of Esthetics, the students get to enjoy the progressive and positive culture, which helps the develop skills as well as instills confidence in them.
Visit the website, call or text to speak to an admission counselor for planning a tour of the school. Take the first step in the right direction for 2020.